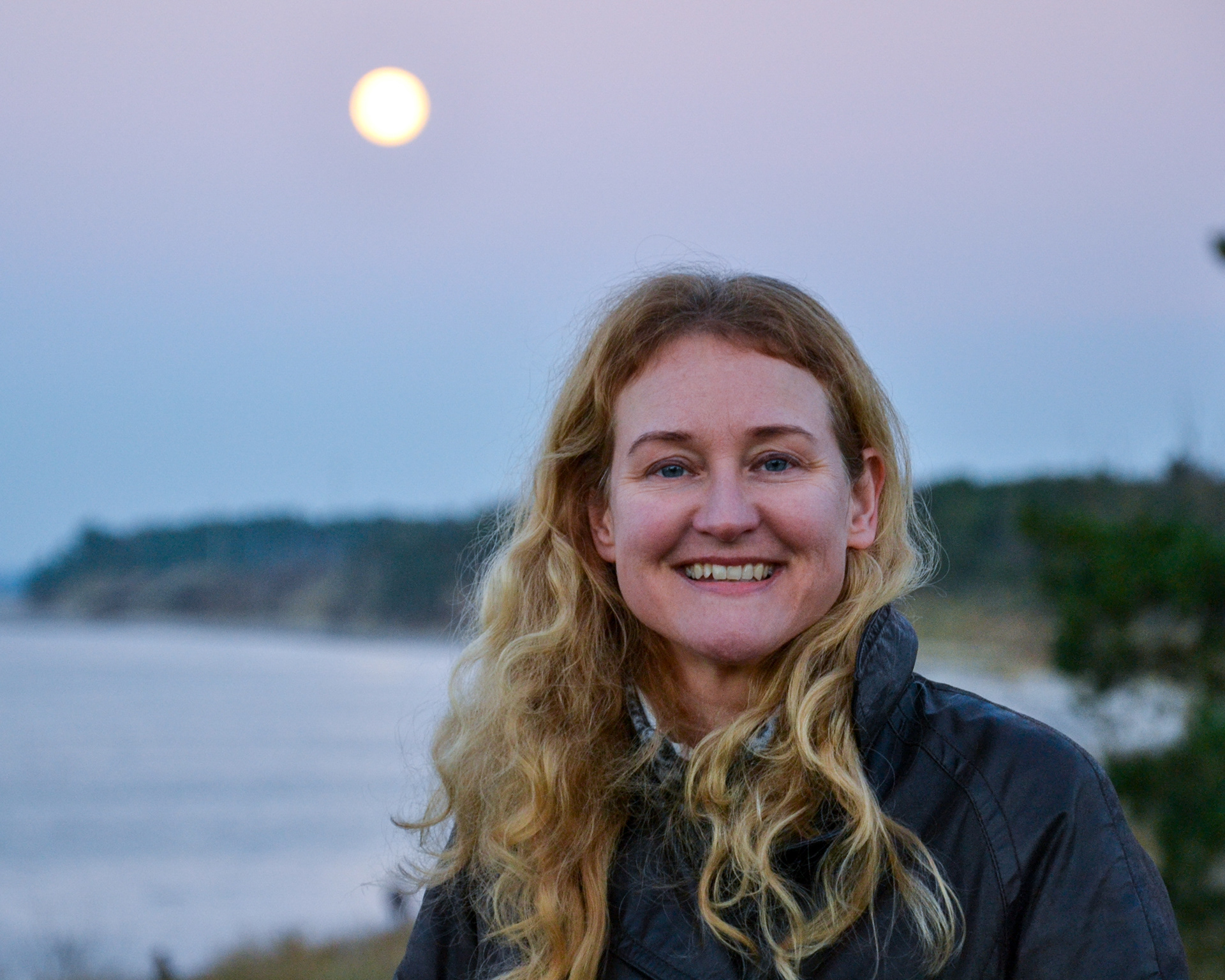 Critic Don Heckman, The Los Angeles Times, wrote:
…
"But the most intriguing composition
of the evening was

"From the City to the Sanctuary" written by composer Hanne Helledie
from Denmark. Ms. Helledie's piece offered some appealing melodic passages, and her
manipulation of orchestral timbres was done with a sensitive ear for contrasting layers of sound."
COMPOSER
(selected works, excerpts) :
Symphony Orchestra & Chamber Music (excerpts) LIVE:
Big Band (excerpts) LIVE:
COMPOSER & PIANIST
,
PRESENTING 5 EXTRAORDINARY ENSEMBLES:
HELLEDIE-BOULEKBACHE DUO

: Eva Boulekbache Vasarhelyi is one of the finest violin players in DK. She freelances in all the best orchestras, most notably the Royal Symphony Orchestra (Det Kongelige Kapel). She plays in several chamber music groups, e. g. Trio Kozue, and is a often used studio musician for pop artists 
like Dicte and Mew. The Duo features Helledie's music for piano and violin – a mix of Jazz and Classical music, with elements of Latin American and Middle Eastern music.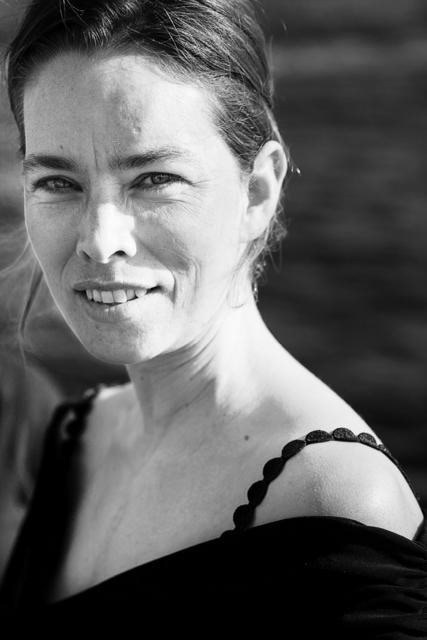 Duo, Piano and Violin (excerpts) LIVE:
FRANCK-HELLEDIE TRIO:

 Featuring the Swedish  jazz tenor saxophonist Tomas Franck, recipient of the prestigious Ben Webster Award. Considered the 'giant Tenor of Europe', he is a favorite soloist for visiting international jazz musicians and has ensembles in his own name, too. Known for his powerful, emotional, and intelligent playing and musicianship, the trio performs Helledie's jazz repertoire and jazz standards arranged by Helledie.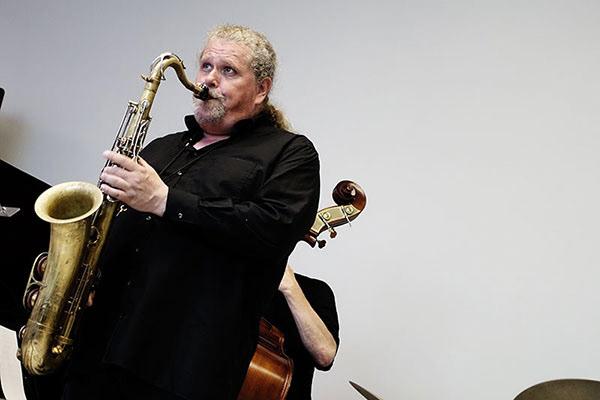 HELLEDIE-JULIE TK PROJECT

: Julie Tandrup Kock is a remarkable cello player and is an active soloist in several premier chamber groups like the Amazone Quartet. She plays in the leading symphony orchestras and has played as a studio musician with, among others, Kanye West, MØ, and Cecilie Nordby.                                                    
The ensemble features Helledie's music written for piano and cello – a mix of Jazz and Classical music, with elements of Latin American and Middle Eastern music.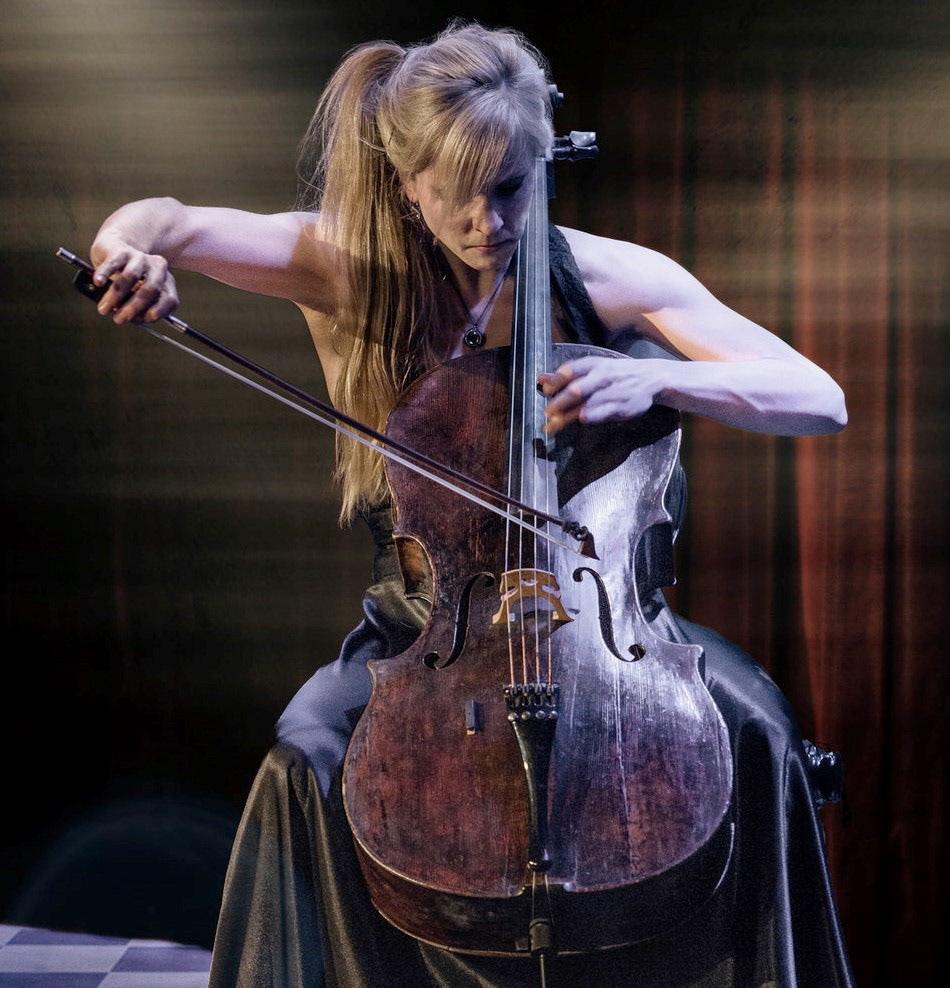 RØNNE-HELLEDIE DUO:

Jacob Rønne is a virtuose guitar player, playing both the acoustic and electric guitar. The ensemble was formed in 2016 and has played a long string of concerts in DK, deepening their collaboration. Their repertoire is a blend of compositions by Helledie and Rønne respectively. Their performances of original 'jazz-inspired' world music also encompass pop/rock hits rendered in their personal way, with curious and interesting improvisations.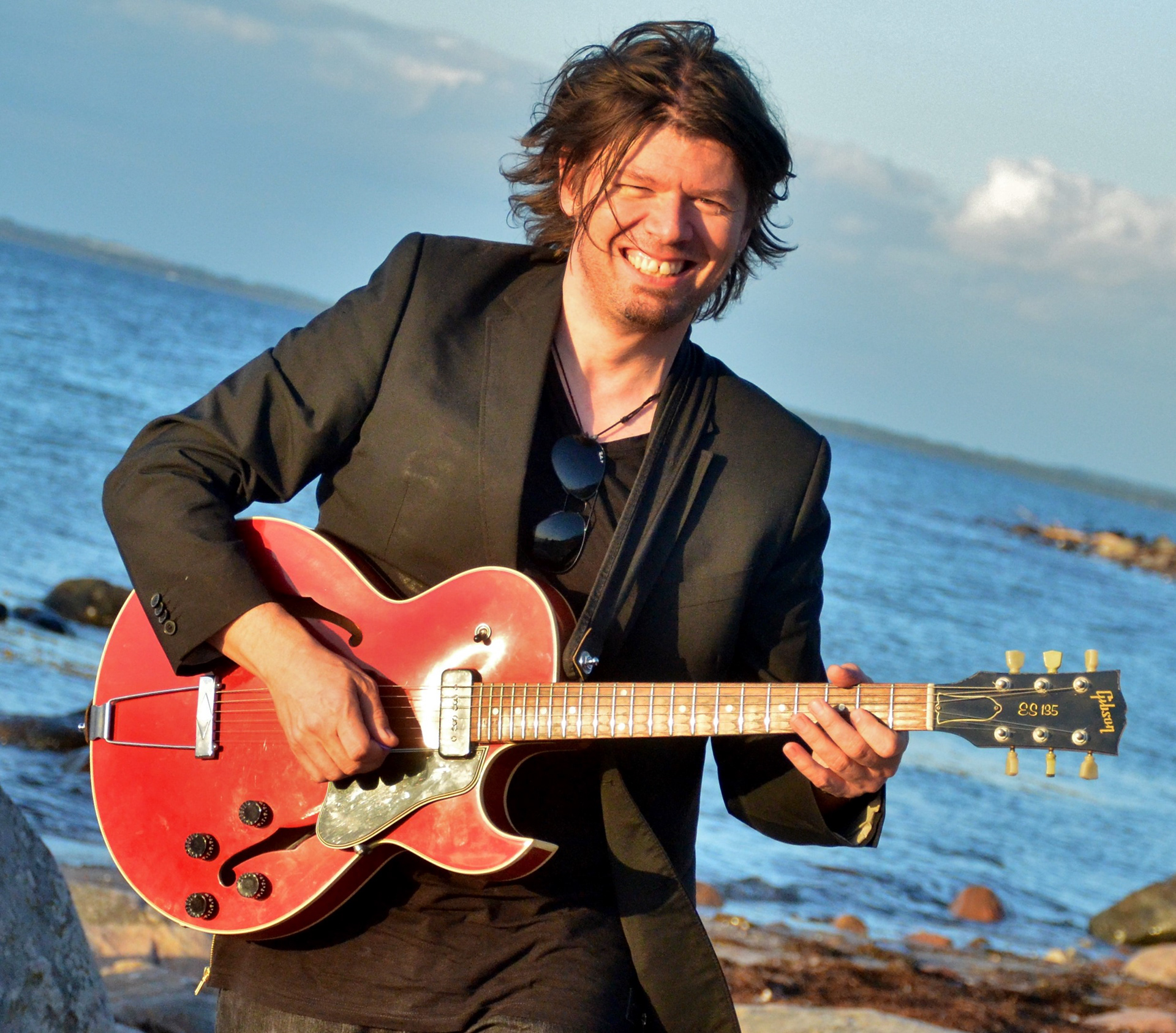 THE HELLEDIE-MOORE DUO

: Frances Moore is a very fine American violinist - a Baroque specialist. For many years she was a studio player in Hollywood, playing on a number of the most groundbreaking and beloved movies. She is a concertmaster and soloist in a variety of ensembles in Los Angeles and beyond. Much of Helledie's music for the duo was originally written for Ms. Moore, and they continue to expand their concerts, also benefit concerts, over the borders of the world.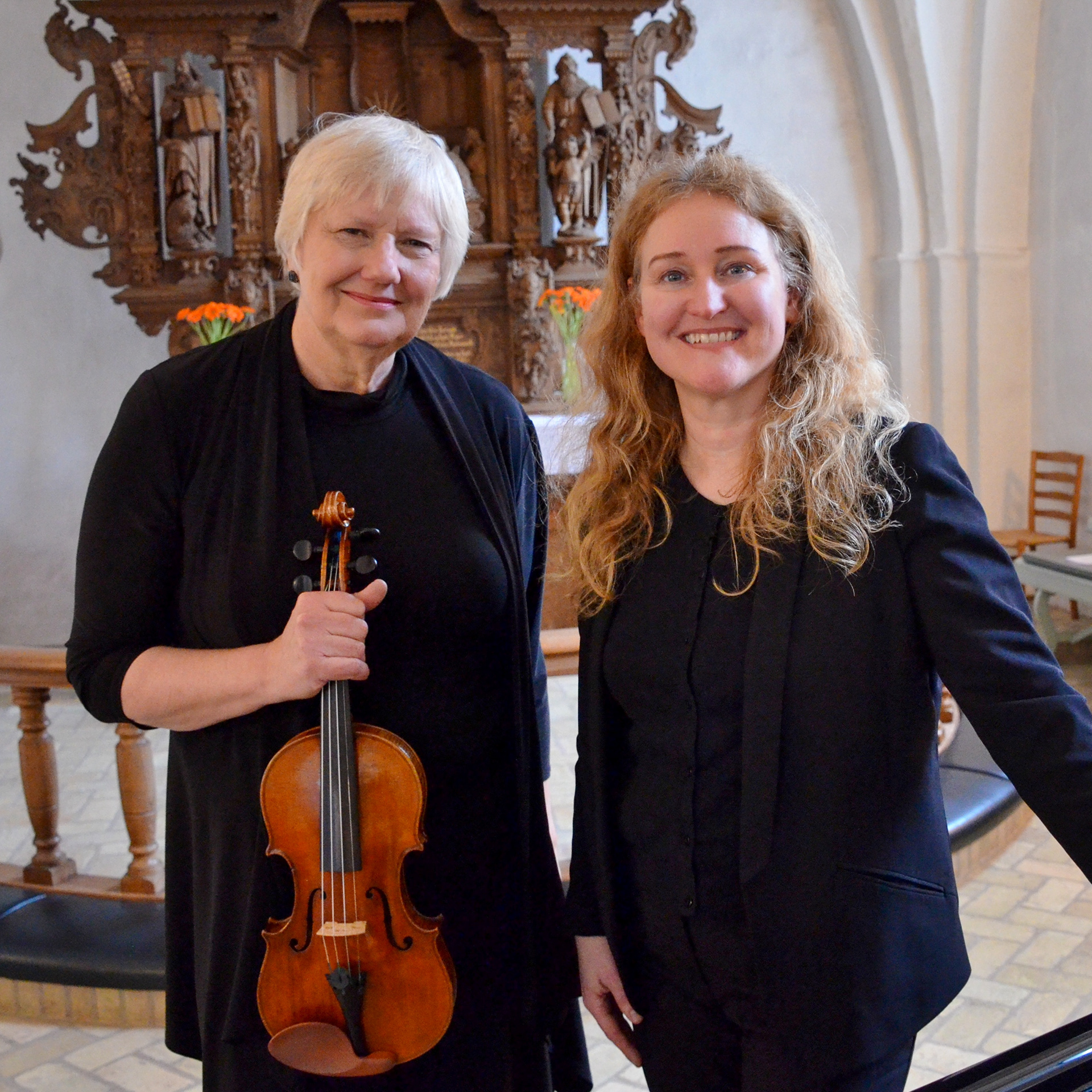 Songwriting (full song) w. co-writer, Odelya Shor (LIVE):
Music for TV, film & commercials (MIDI):